Capturing Your Achievements
Focus on your race and let us immortalize the capstone of your training.
Sports Photography
Sportlighting Whatever Keeps You Active!
While we specialize in cycling, running, and all distance triathlons, we are also available to capture most sporting events held in public and private spaces.
Whether you're planning a sporting event that you would like documented with a shared media portfolio for participants or just looking to capture fun memories to commemorate special moments to be shared with loved ones, we can help you achieve your goals. We would love to Sportlight your athletic achievements, no matter the scale of the event.
Our photographers are ready to discuss your needs and create a plan to deliver on your vision.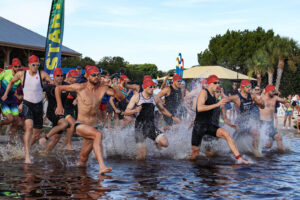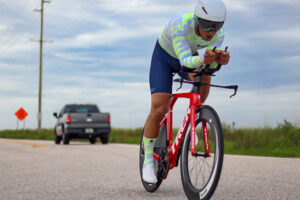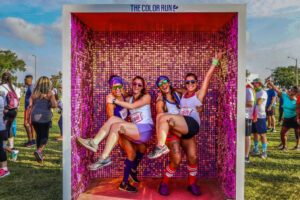 Stay Connected with the Latest Updates and Event Info